The Institute believes in practical and in-depth education for healthcare project team members that can lead to your professional recognition by a globally-recognised MPA certification. 
Agile project management approaches tend to deliver projects in cycles, and the most common methodology is known as Scrum.   This course provides a customised Scrum method designed for healthcare projects. 
Role Focus
This training is focused at creating the Scrum Master competencies. 
Educational Requirements
It requires the completion of the 2-day Agile Scrum Healthcare Project Management face-to-face program or an online equivalent.
Certificate Issued
A Certificate of Completion will be issued on completing the course.
Leads to Globally-recognised Certification
This course is a prerequisite educational program for attaining the international level of Medical Project Associate (MPA) certification, which can be gained by completing the course and submitting the MSM certification application with the additional fee (US$157) payment.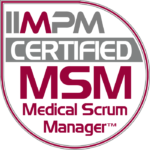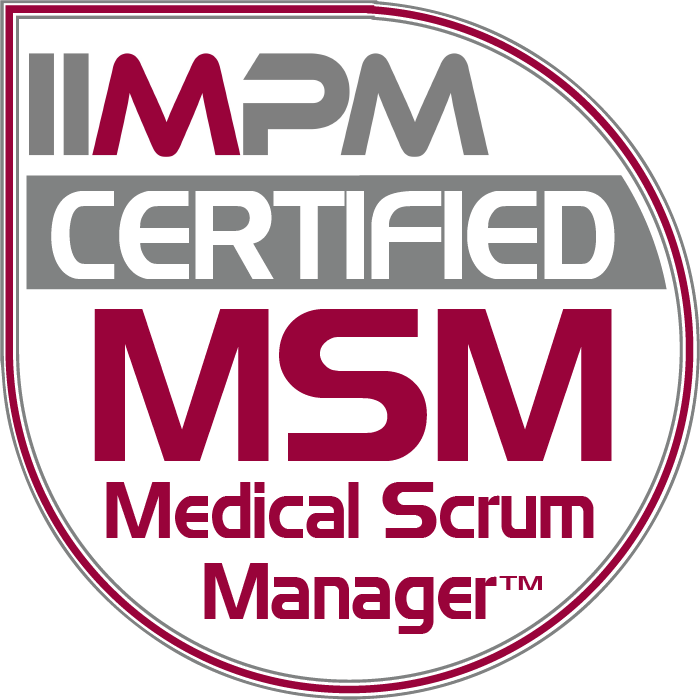 This course also develops participants to sit the Scrum.org Professional Scrum Master certification.  The examination must be booked and paid for directly with Scrum.org.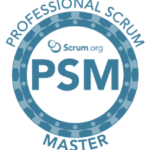 Course Content
The course covers the following topics:
About the Course
Introduction to Agile Methods
Comparing traditional (waterfall) to agile PM methods
Applying Agile Scrum Medical Project Management
The Agile Scrum Healthcare Project Life Cycle
Project Team Roles and Responsibilities
An Introduction to the Work Breakdown Structure
Scope Management
Schedule Management
Cost Management
Human Resource Management
Quality Management
Communication Management
Stakeholder Management
Procurement Management
Risk Management
Workplace Template Resources
It includes the following downloadable workplace templates:
Initiation Phase
Project Charter (Vision Statement)
Planning Phase
Product Master Log template
Scrum Log template
Story template
Sprint Planner template
Execution Phase
Issues Register template
Risk Register template
Demo template
Review template