The IIMPM Advisory Board comprises MPM experts that guide the Institute.
The MPM Global Advisory Board leads the Institute's governance, including overseeing its quality and the approval of all programs and products.
The Directors cover three countries and are listed from the Chairperson and thereafter by alphabetical order by first name.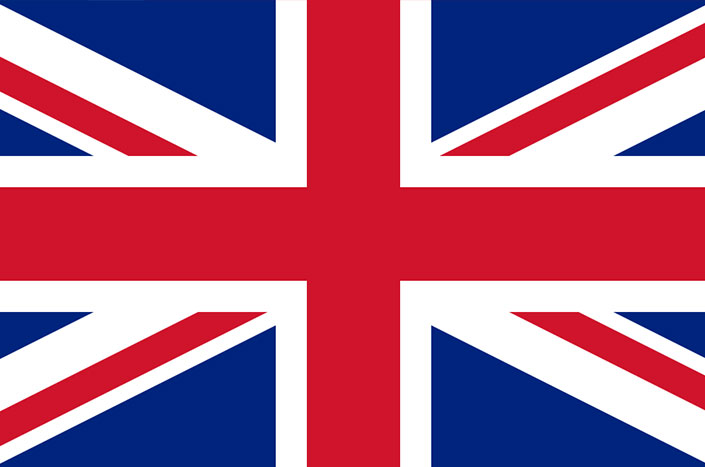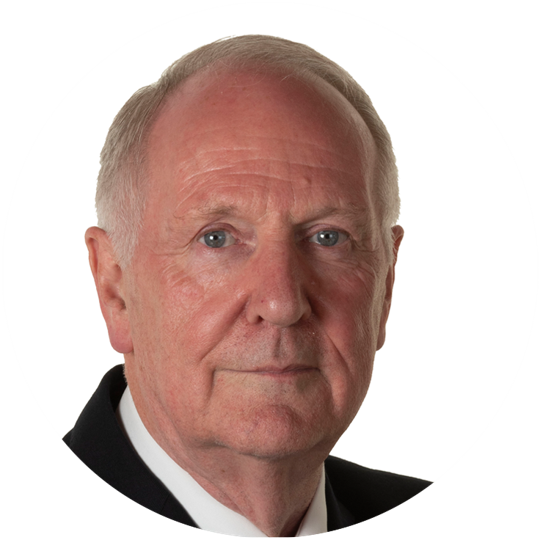 Dr Rodney Peyton
MPM OBE
Chair
United Kingdom
Dr Ian Rouse
MPM DipPM
CEO
Australia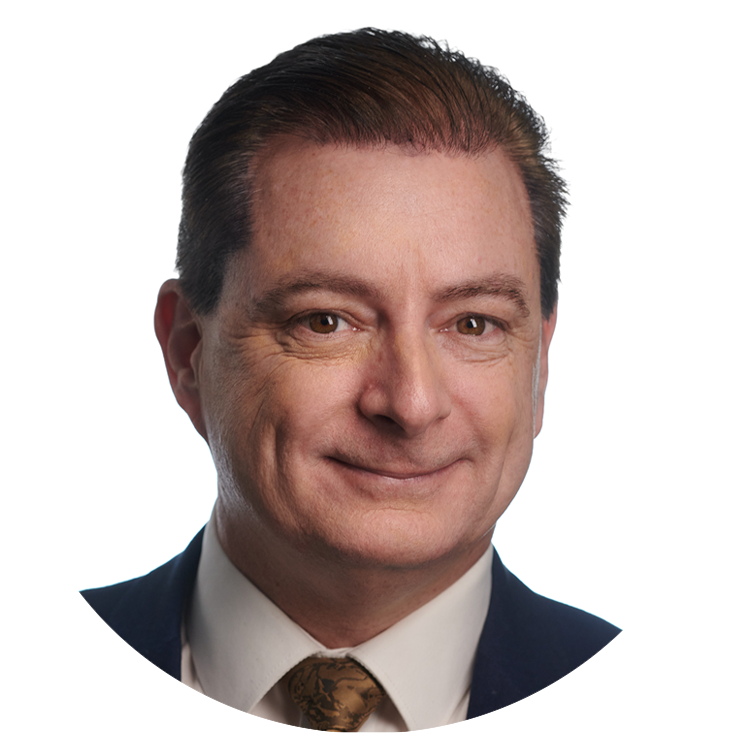 Dr Todd Hutchison
MPM AdvDipPM PMP
Director
Australia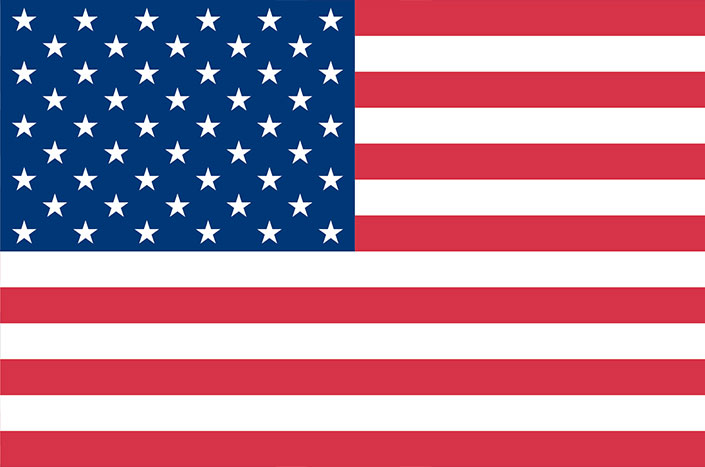 Wale Elegbede
MPM PMP
Director
United States