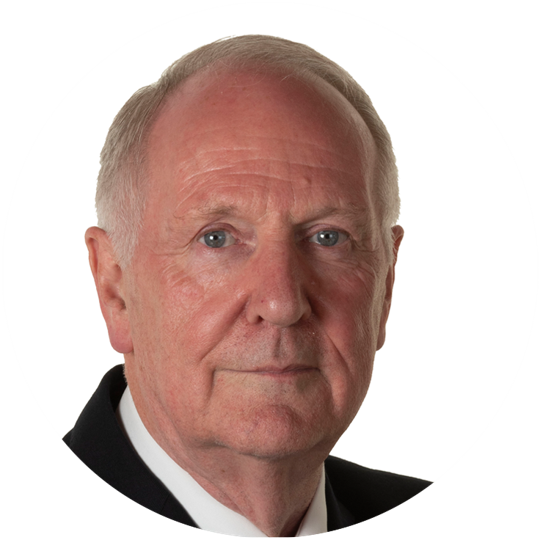 Dr Rodney Peyton
MPM OBE
UK
Dr J.W. Rodney Peyton OBE is an accomplished general surgeon, consultant trauma surgeon, author and trainer with a longstanding commitment to surgical education and a proven track record of pro-activity in developing and implementing both clinical and training initiatives.
He has developed and implemented training programs and education strategies in dozens of countries on every continent.
A founder member of the Expert Witness Institute, he is an acknowledged medico-legal expert in the fields of medical negligence and personal injury, including road traffic accidents and work related injuries.
On behalf of Health Service Agencies, he has undertaken performance reviews of hospitals, management and individual practitioners to highlight any deficiencies in the delivery of service and undertake remedial coaching and mentoring of staff where appropriate.
Responsible for the development of appraisal and assessment workshops on behalf of the Royal College of Surgeons, his best-selling book Appraisal & Assessment in Medical Practice offers a practical guide for all involved in setting up and running appraisal/assessment systems in a medical environment.
LinkedIn profile: https://www.linkedin.com/in/jwrodneypeyton/