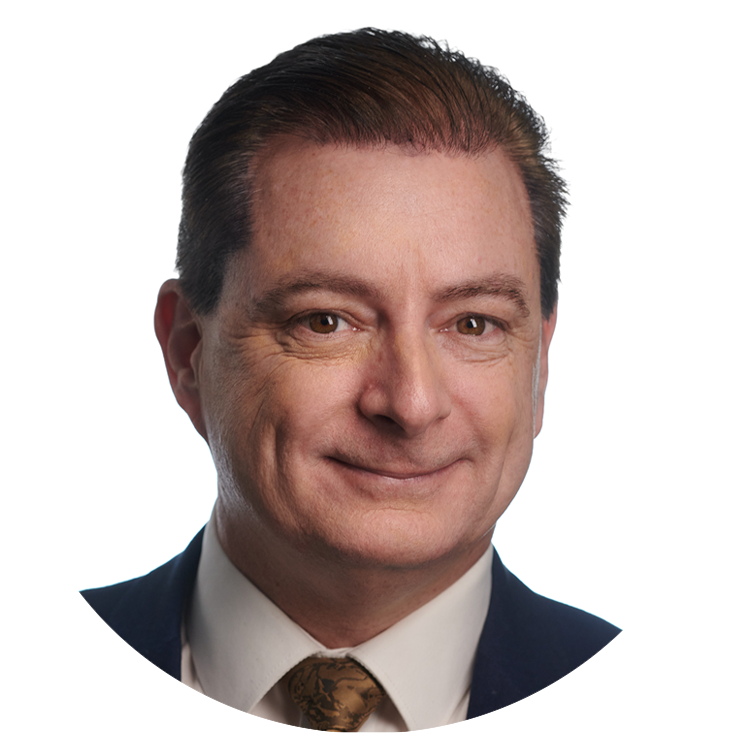 Dr Todd Hutchison
DProf(PM) BSc(Hons)LPM MPM AdvPM PMP MPM
Australia

Todd Hutchison is an international bestselling author, global business consultant, and a behavioural and project management specialist. He leads the global company Peopleistic, and works with the Balfour Meagher law firm located in Perth, Western Australia.
He holds adjunct Associate Professor positions with Edith Cowan University and Curtin University, and also teaches in MBA and Master of Engineering programs.
He was the former Director of the Centre for Health Informatics Research and his research into patient medical records led to being awarded Curtin University's 'Most Outstanding Postgraduate Research'.
Todd was the inaugural Fellow of the Project Management Institute (PMI) in Australia, and formally resided on the international Board of Directors of PMI, as well as the National Chairman of the Australian PMI Council, and WA PMI Chapter President. He has been recognised as a pre-eminent business leader by WA Business News, a leading business mentor in Asia Pacific by Millionaire Books, and was recognised in the Top 101 Industry Experts specialising in project management.
Todd was the first person to complete a Doctorate and Bachelor degree in legal project management worldwide. He also has an MBA and a Master of Commerce (Information Systems), and is progressing a Bachelor of Laws.
He is also qualified in engineering, contract management, training and professional coaching. Relating to project management, he has an Advanced Diploma in Project Management, a Project Management Professional (PMP), a Master Project Director (MPD), a Master Project Coach (MPC), and a Legal Project Practitioner (LPP).
LinkedIn profile: www.linkedin.com/in/corporatemechanic/